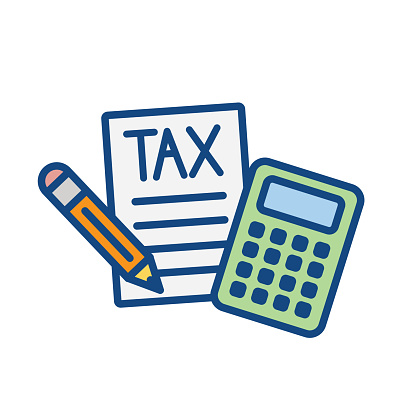 WHAT A DOCTOR THINKS?
My C.A., Bank RMs, Stockbroker, Insurance Agents and known family members having any finance background are all financial advisors.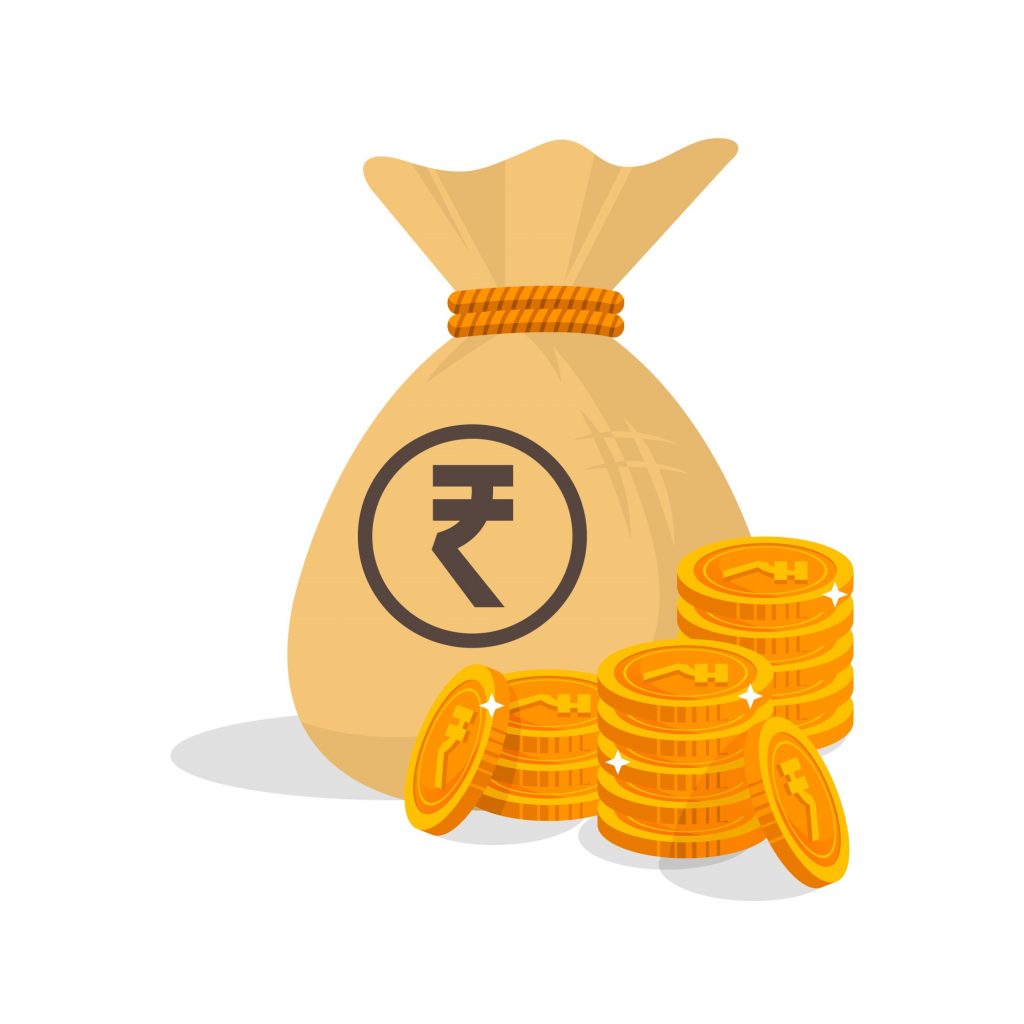 WHAT A DOCTOR DOES?
Invests as and when based on his need and tips received.
Gets advice from different people and many a time takes decisions based on what he reads and hears.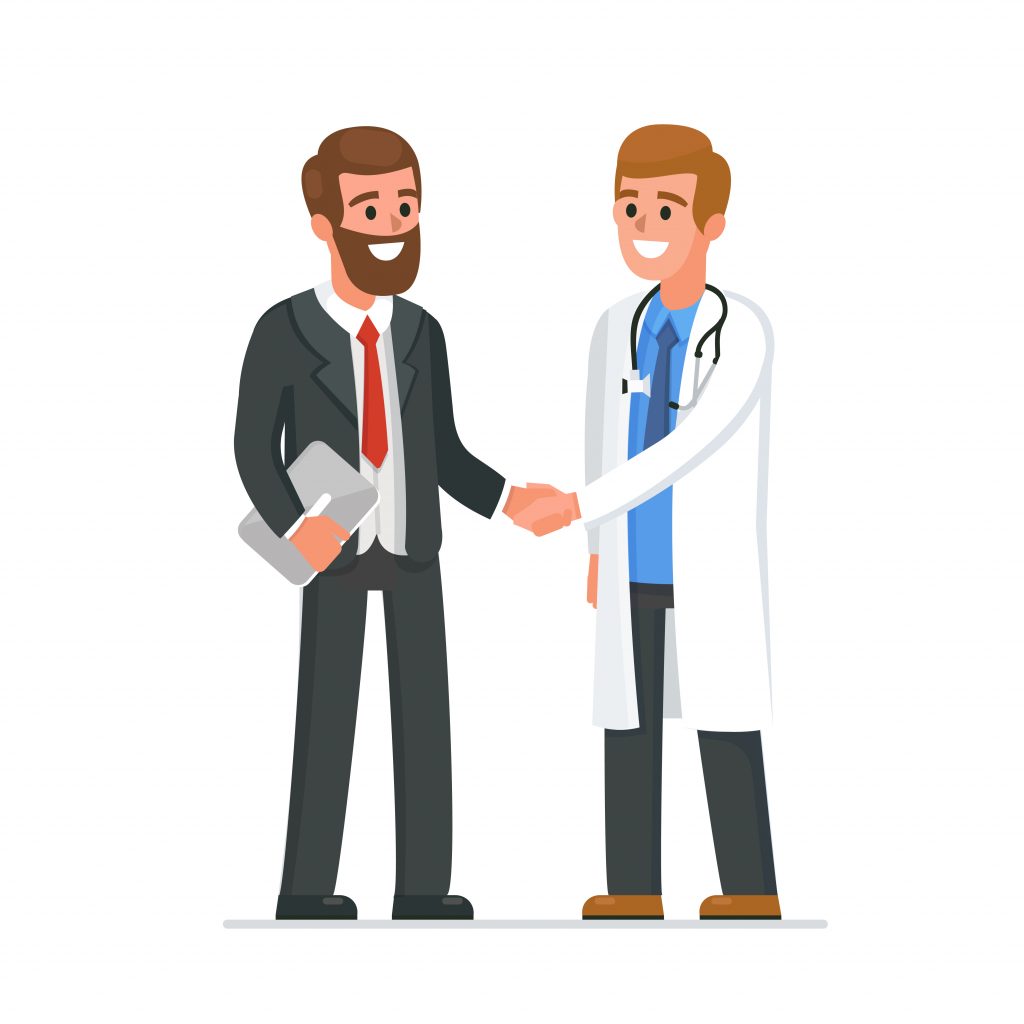 WHY COULD THIS BE A MISTAKE?
Advice is taken randomly or only when asked or needed. In the name of advice, investments are done randomly.
Investments are done without considering suitability to the doctor's life situation, risk appetite and goals.
Ending up with a portfolio which is a hotchpotch of investment products such as Insurance, Fixed Deposits, Stocks, PMS, Mutual Funds, Properties etc.
Gets taken for a ride as most investment advisors sell high commission investment products.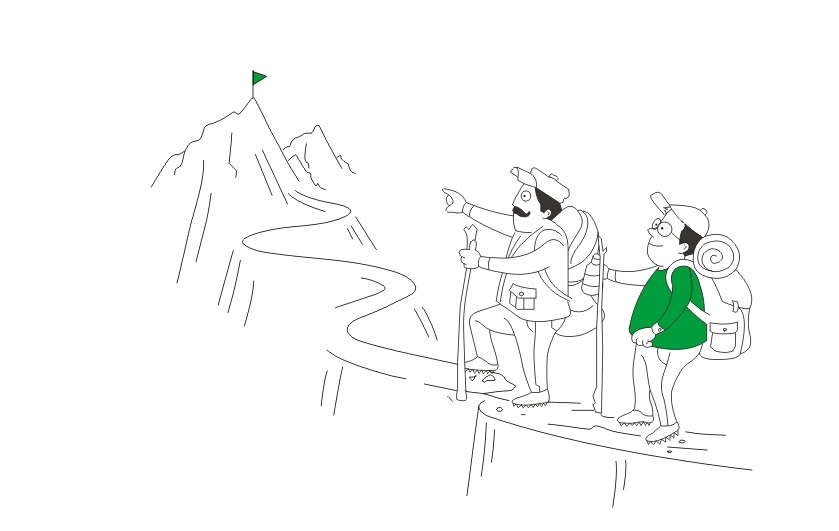 WHAT IS THE SOLUTION?
Seek professional help from a Real Financial Coach.
Ask pointed questions like, "Will you take care of all my financial decisions? What is your motivation to work? What are you promising to deliver?"
If you were to paint your house, would you get the job done by one person or get each room painted by different people! Just the same way, DO NOT take advice from different people. They do not have an in-depth idea about your needs, your goals, your financial situation and hence the advice is like a band-aid...temporary.
DO NOT blindly follow others! Just as one medicine need not suit all patients, similarly a particular Investment vehicle may not be suitable for one and all.
The author – Meena Shriram, Head – Doctor Practice and Financial Coach at MFA.